UK Specialists In A Wide Range Of Industrial Doors, Shutters & Grilles
Manufactoring a variety of industrial roller shutters and doors
while carrying out repairs and installs all over the UK
Welcome To DP Doors & Shutters Ltd
Welcome To DP Doors & Shutters Ltd, based in Sheffield, South Yorkshire Founded in 1997,
DP Doors & Shutters Ltd have several years experience in the Manufacturing, Installation and Repairs and Maintenance of roller shutters and doors for Industrial, Food Processing and Commercial UK applications, either for new build, or refurbishment.
DP Doors & Shutters Ltd is an ISO registered company which began trading 20 years ago with 2 people. It now operates from a 15,000 sq feet factory unit employing 46 people. We supply, install and maintain a wide range of industrial doors, shutters and grilles to a variety of sectors across the whole of the UK.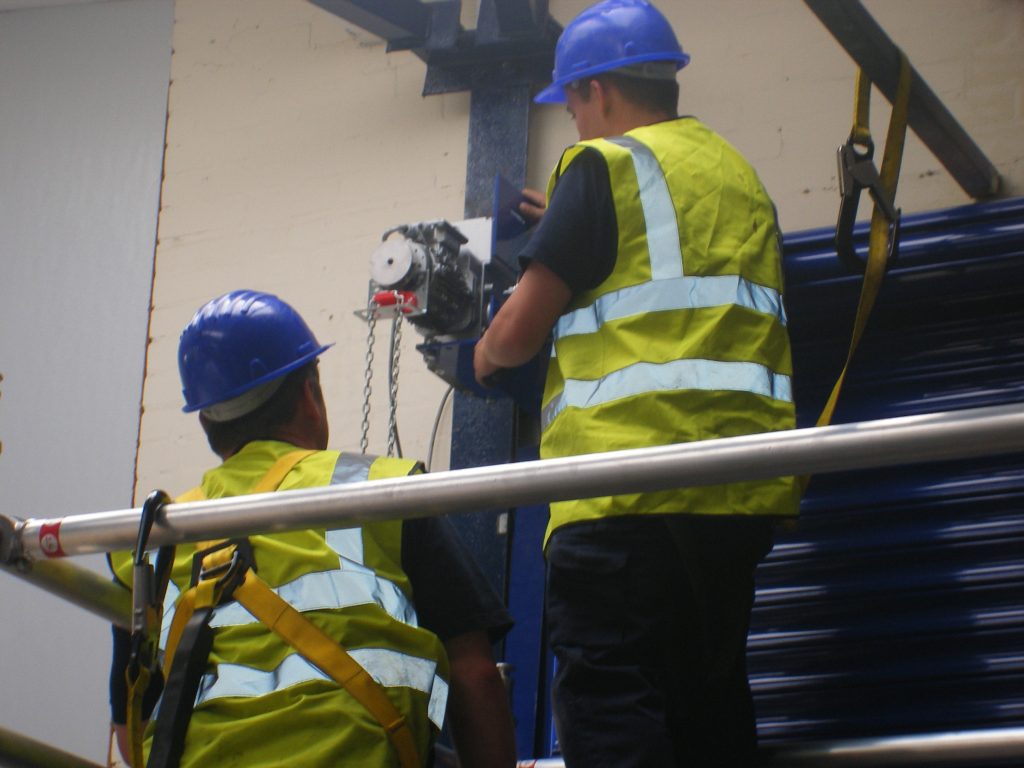 Just Some Of Our Services
Just Some Of Our Projects